Home Away From Home
Amsterdam Hotel
About Us
A Modern Hotel In the Heart of Pella, Iowa
Located one block from historic downtown Pella, the Amsterdam Hotel is a true European experience with modern amenities. Enjoy Pella's charming boutiques, restaurants, bakeries, and meat markets, all within a couple of blocks.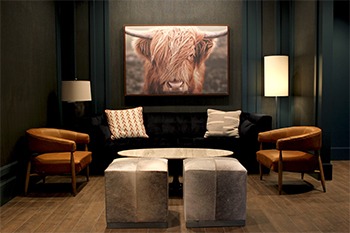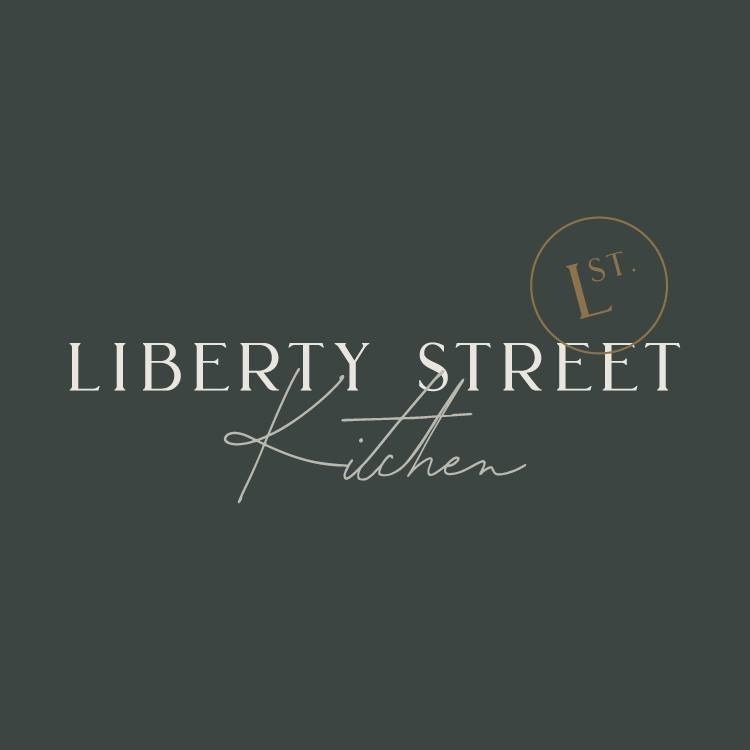 Contemporary Comfort Cuisine
Liberty Street Kitchen is Pella's gathering place for residents and visitors alike.
Your stay includes a complimentary breakfast each morning and free Wi-Fi.​ Whether you decide to park your vehicle for your entire stay, or visit surrounding attractions, you will find the Amsterdam Hotel is a perfect spot to settle in and enjoy the atmosphere.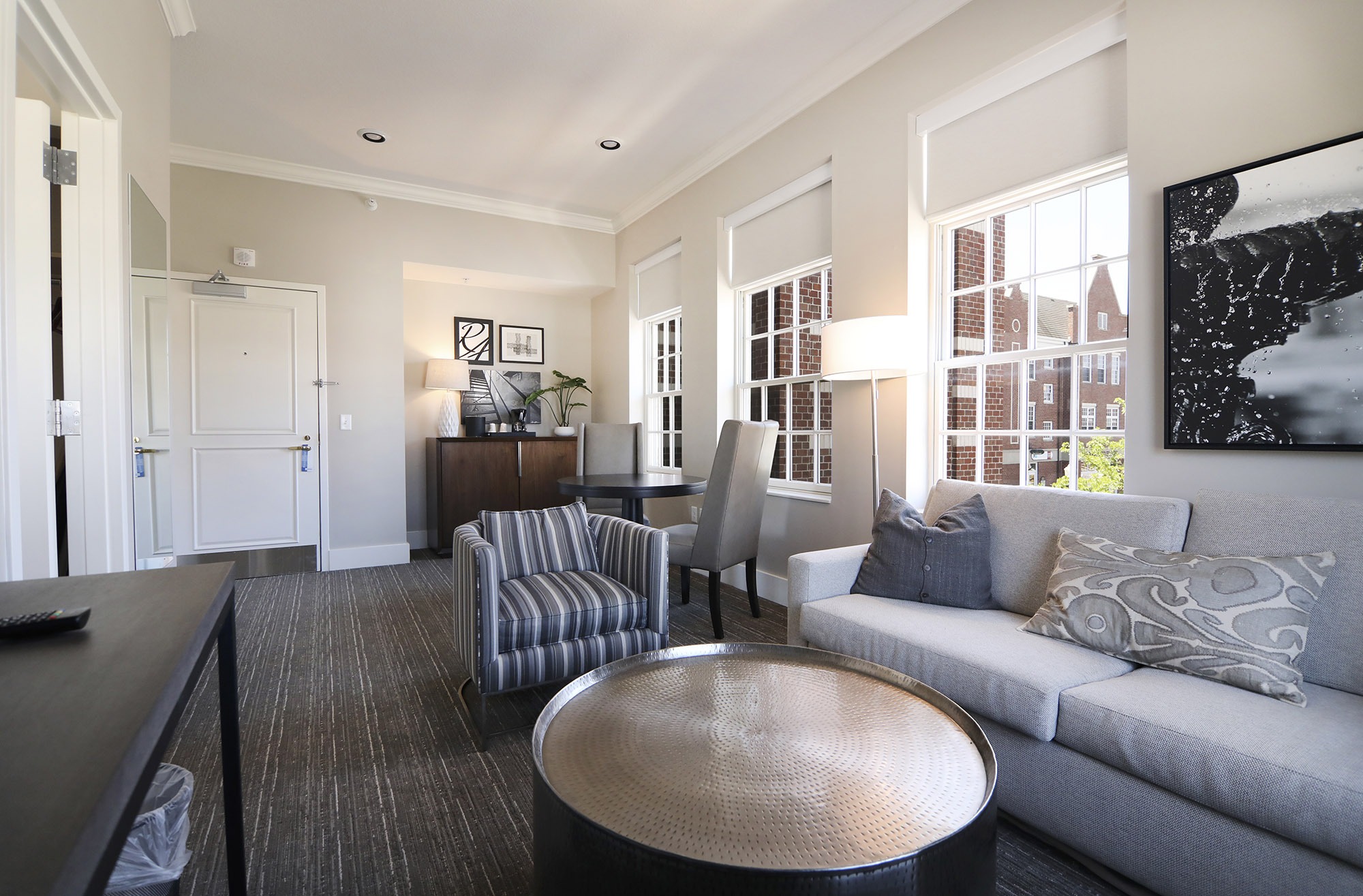 I've stayed in 5 star hotels and this was absolutely on par with that experience. Breakfast is crazy good, they actually bring pastries in from the local world famous bakery. Parking is super convenient right underneath the hotel. The bed was super comfortable. We even had Netflix in the room. The location is obviously also awesome, we were walking distance to everything and the view was beautiful. I can not recommend this hotel more highly. —Simon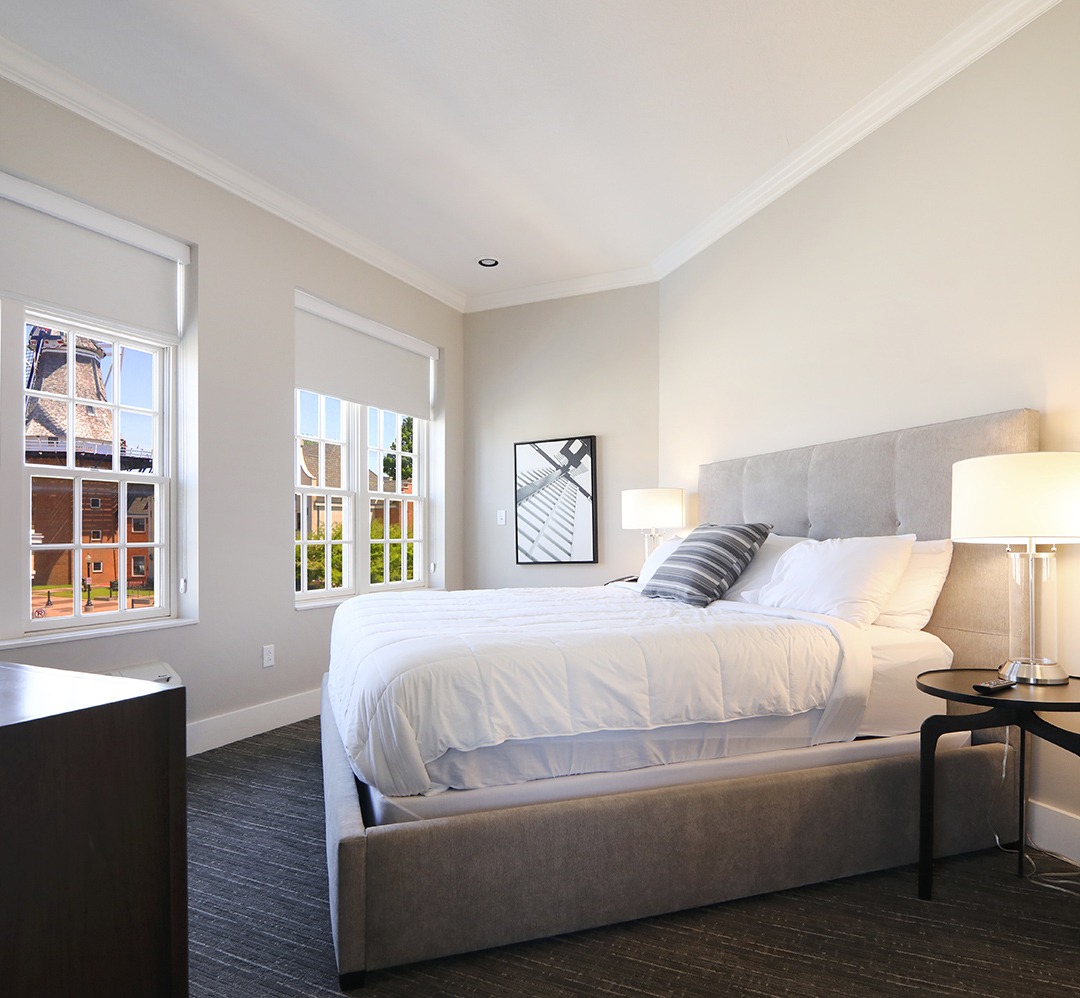 Luxury Suites
Amsterdam Hotel has four suites to make your stay in Pella in the lap of luxury.
Private Bathroom with Luxury Shower
King Bed
Ensuite living room
Complimentary Continental Breakfast included
Handicapped accessible room available upon request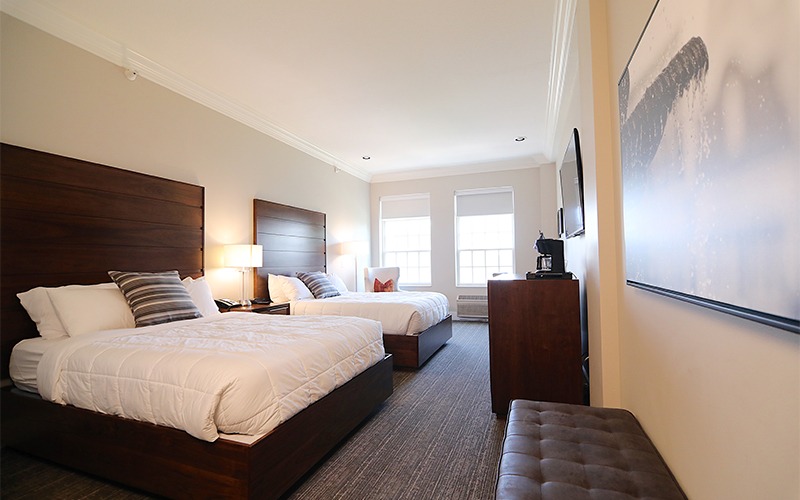 Double Queen Room
Private Bathroom
Two Queen Beds
Complimentary Continental Breakfast included
Handicapped accessible room available upon request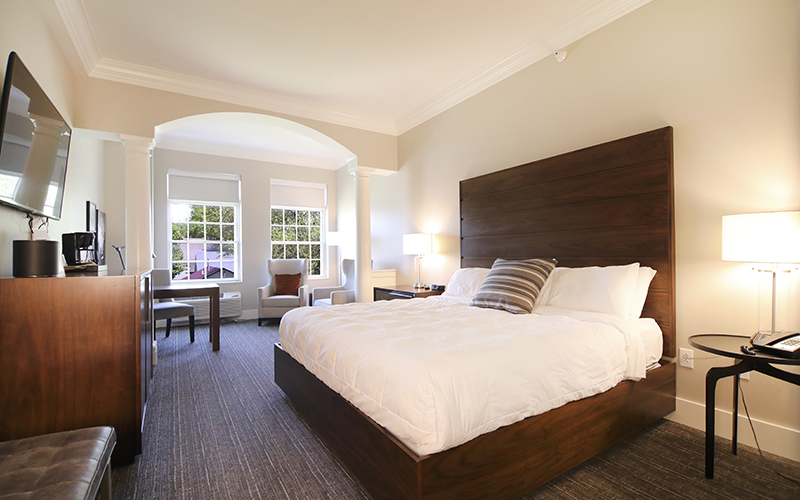 Single King Room
Private Bathroom
King Bed
Complimentary Continental Breakfast included
Handicapped accessible room available upon request
Contemporary Comfort Cuisine
Restaurant is open Monday 4 pm–9 pm.
Tuesday–Thursday 11 am–9 pm.
Friday and Saturday from 11 am–10 pm.
Free WiFi
Each room at the Amsterdam Hotel is equipped with WiFi.
Free Parking
Free parking is located south of the Hotel, in the lot located next to the police station.
Refrigerator
Each room at the Amsterdam Hotel is equipped with a refrigerator.
Microwave
Every room at the Amsterdam Hotel has a microwave in the room.
Underground Parking
Underground parking is available using the entrance on the south side of the block. Parking is $10/night.
Fitness
Amsterdam Hotel partners with Anytime Fitness on the west side of the square for our guests' fitness needs.
Computer Station
There is a computer station located in the lobby next to the check-in desk.
Printer/Scanner
Our computer station includes a printer/scanner for guest use. Please inquire at the welcome desk for assistance.
Coffee Maker
All rooms come equipped with a coffee maker in suite.
Check-in & Check-out
Check-in time is 3:00pm. Check-out time is 11:00am.
No pets allowed.
Cancellation Policy
Cancellation is free up to 24-hours before your reservation.
Handicapped accessible room available upon request.   
Have a Question?
Let us Know!
Information
Location & Nearby Attractions
Located on the Molengracht, the Amsterdam Hotel puts you in the heart of Pella, with many amazing boutique shops, coffee houses, pubs, and dining within walking distance.
Food & Drink
Amsterdam Hotel is within walking distance of a number of restaurants. You can find whatever type of food you want within walking distance.
Oriental Express
Smokey Row Coffee
DutchFix
Happy Joe's
Subway
Windmill Cafe
Brew Coffee House
George's Pizza
Breadeaux Pizza
FUJI Chinese Restaurant
Opa's Deli
The Cellar Peanut Pub
The Wijn House
Entertainment & Sight Seeing
Amsterdam Hotel is within walking distance of the movie theater and the Opera House. There is also a variety of sight seeing opportunities in the area as well.
Pella Cinemas
Pella Opera House
Pella Excit-a-Bowl
Roberts Creek Disc Golf
Bos Landen Golf Course
Pella Golf & Country Club
Knoxville Raceway
Pella Aquatics Center
Bike & Hiking Trails
Roberts Creek Archery Range
Great hotel close to everything. Best girls weekend. Rooms are clean and comfortable, the staff was helpful. Pella has wonderful shops. Must to see is the working windmill, then try the bread they make. Will stay again. —Belle
We stayed here during the Tulip Festival. It is right in the center of all the activities. They have an underground parking garage where we left our car for three days. If you stay at another place, you'll have to fight the traffic and lack of parking every day. —John
We stayed here on our road trip. The hotel is beautiful, the staff was friendly, and the location was perfect for touring the historic Dutch village. Great place to stay. There is free parking just around the corner by the police station. I also highly recommend visiting the windmill and Dutch village. —Mary
We had a wonderful stay at the Royal Amsterdam. Our room was beautiful, modern yet traditional with white and gray touches. Pella was such a fun place to stay and the hotel was located in the center of town and overlooked a picturesque canal. I'm not sure if I'll ever return to Iowa but I'll definitely stay here again if I do! My friends were totally intrigued by the photos. I can't imagine staying anywhere else when this hotel is an option.
We stayed here for one night. It's a great place right in the downtown area. Everything is in walking distance which is something I always look for. The staff was super friendly and so helpful with suggestions. The bed was comfortable and so were the pillows. You have a small fridge, coffee and a hair dryer in room. We will definitely stay here again. —Michelle
Visit Pella in Style
Stay on the Molengracht!
Located in the heart of Pella, we are a very short walking distance to amazing shopping, eateries, pubs, and a movie theater. Enjoy on-site fine dining at Liberty Street Kitchen or choose to visit one of our nearby coffee shops for a wide selection of lunch options and amazing gourmet coffee.
705 E 1st St, Pella, IA 50219